Personalized jewelry is a beautiful way to express your love for the most special people in your life. Name necklaces have been popular for many decades but have recently been trending in the fashion world. Whether you want to display your spouse's name or show off yours we can help you create the perfect personalized name necklace to warm any heart or complete any outfit.
Gifts for your Loved Ones
A gift is something that makes someone happy and brings them joy, so why not personalize a necklace with your name if you are their person? Gifting your loved ones, a custom name necklace is one of the most meaningful ways to showcase your love. There are many ways to personalize necklaces to create a special gift.
Necklaces have been a gift to give for centuries because of the love they hold as the pendant sits so gently on your heart space. Gifting your significant other your name engraved into a necklace is one of the best ways to show your love for them.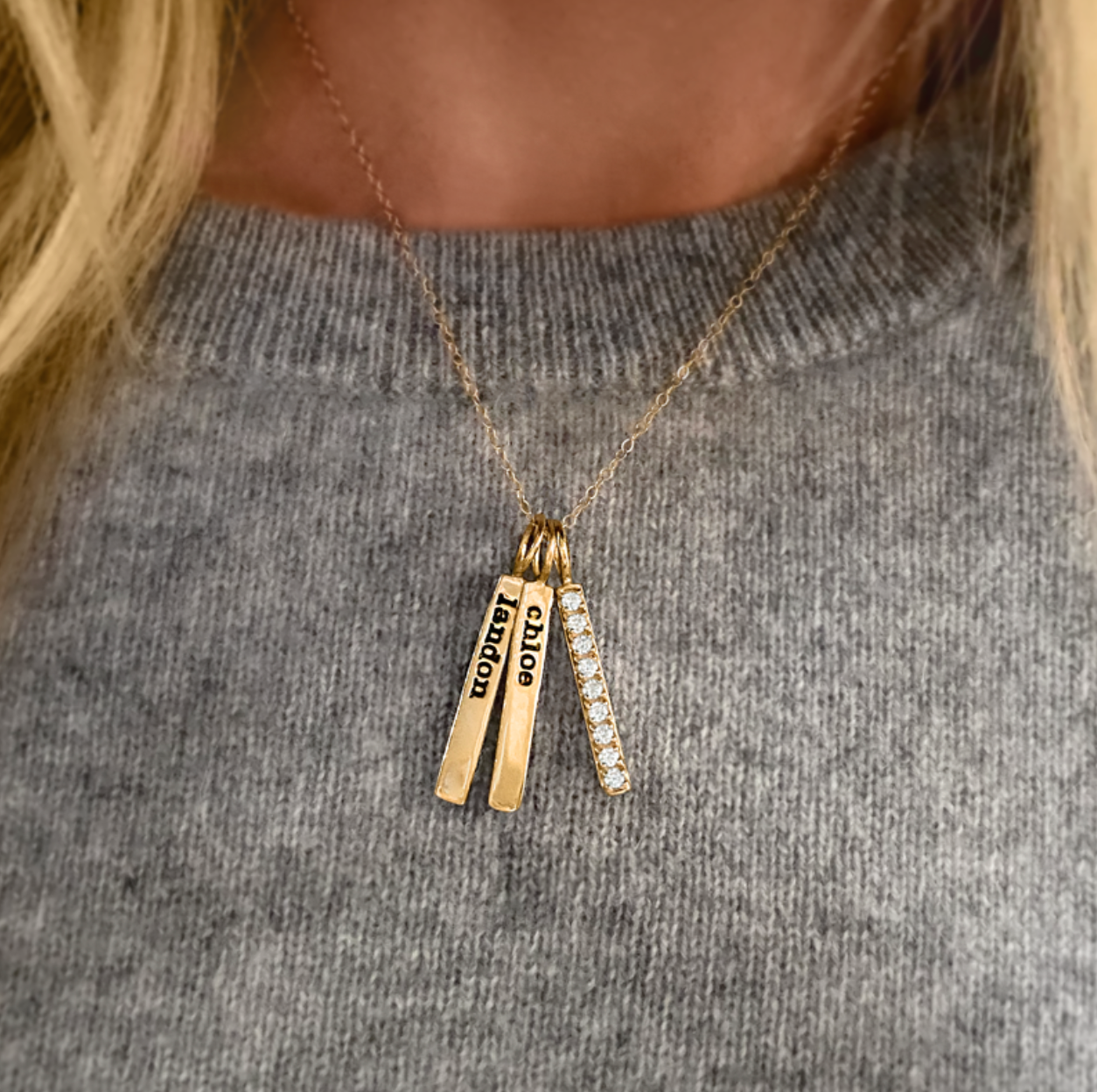 You may be thinking that using your name is the only way to gift a name necklace, but it's not. Is your grandmother's birthday coming up? Well, I bet she would love a necklace with her lovely nickname "Nana" engraved on it.
Which Would You Choose?
At Slate & Tell we've handcrafted many necklace designs to choose from, but our two most popular designs are the Personalized Name Necklace and Paperclip Chain Name Necklace. Each necklace has a classic but unique design that allows you to customize each design.
We offer a wide variety of metal options for your personalized necklace. Such as, sterling silver, 14k gold plated silver, and solid 14k white, rose, and yellow gold. Each metal is beautiful in its own way, but in order to select your metal you need to put thought into which metal resonates most with the person who will be wearing it.
Signature Name Necklace
This 16-inch necklace is offered in many different styles that keep all budgets in mind. Name signatures have been a very popular gift for decades now and are so easy to customize. You may think that it is a lengthy process to personalize jewelry, but we make it so easy for you. Just simply enter 10 characters of your choice and you have a beautiful handwritten script turned into a necklace.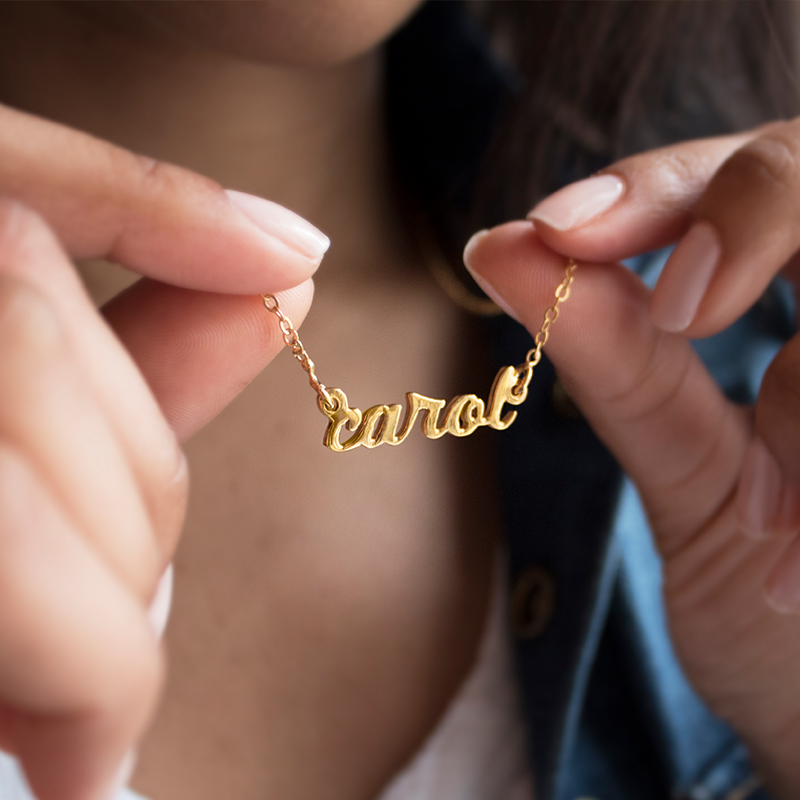 Personalized Paperclip Name Necklace
Our paperclip chain name necklace takes a modern twist on the traditional bar necklace. This necklace features the new trending paperclip chain and a personalized vertical bar that can be hand stamped with 9 characters. The paperclip chain features elongated oval links that create a very trendy-minimalistic look, while the vertical bar charm allows you to incorporate your loved ones names or meaningful dates.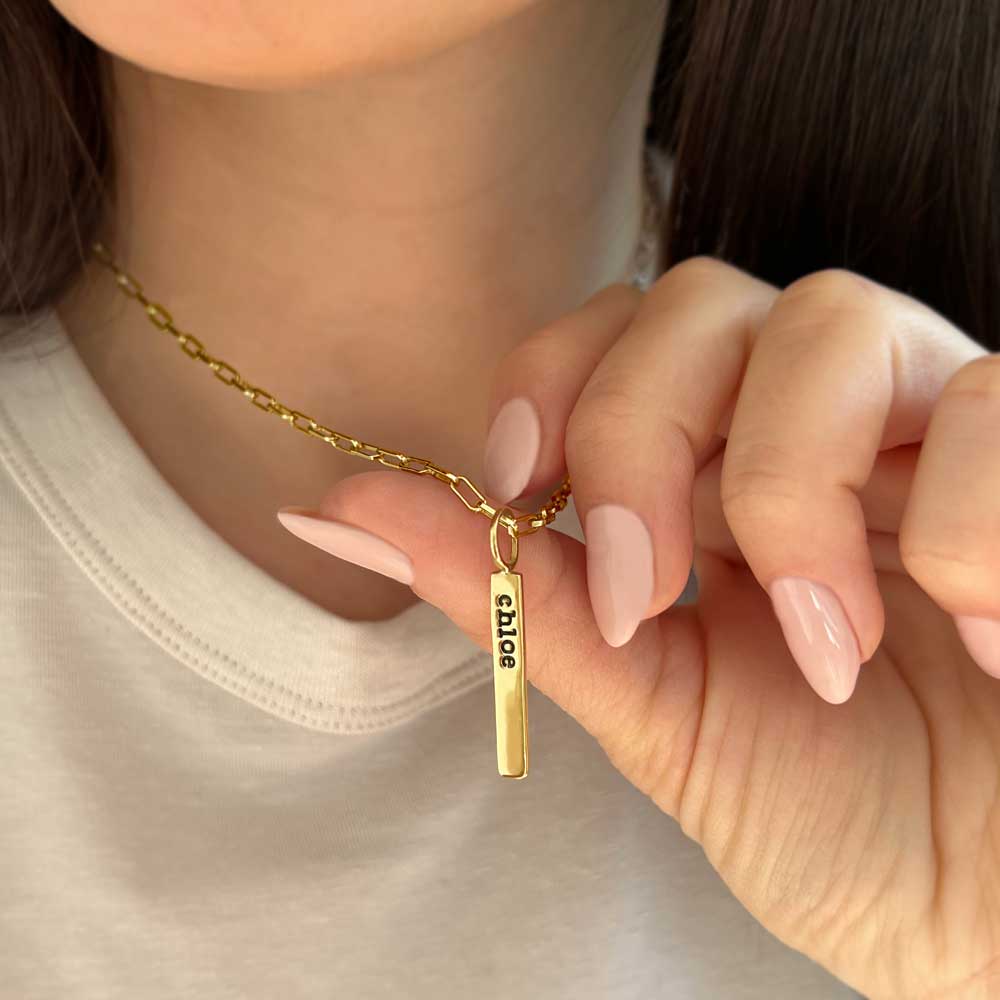 Completing this necklace with a vertical bar charm is the finishing touch to complete your gift. While our personalized necklaces are unique in many ways, this one is special because you can add multiple vertical bar charms to include all your loved ones within one special gift.
A Traditional Horizontal Bar Necklace
Slate & Tell's original horizontal bar necklace provides a classic look. It's very similar to the vertical bar necklace but features a standard silver chain and horizontal bar. Of course, we have all the same upgrade options for metal available. Bar necklaces signify a personal message that are meant to be remembered for a lifetime.
While names are popular and most wanted, our customers get creative with these meaningful gifts. Creating messages for their loved ones using special dates and coordinates from where a memory took place that they want to remember forever.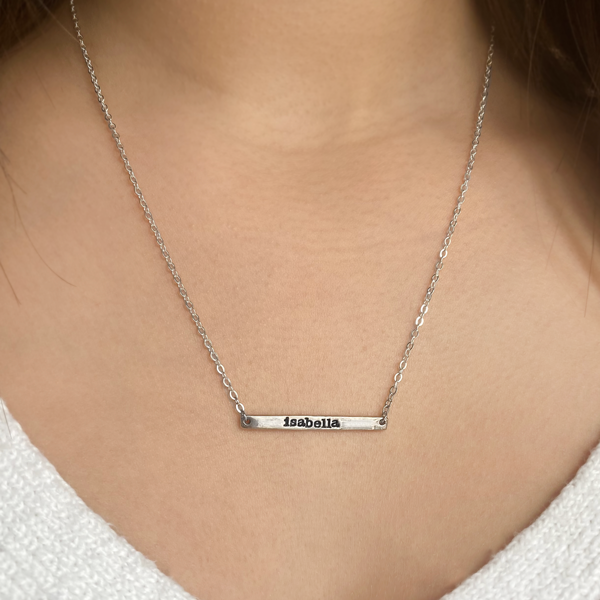 All three styles will create the perfect gift for your loved ones, whether it be for a big celebration or a thinking-of-you kind of gift.
Gifting Yourself a Custom Necklace
Often times people don't buy fine jewelry for themselves because their basic needs must be met first, but once in a while you have to treat yourself to something that will put a smile on your face. Slate & Tell has just the gift for you, and that's our Customized Signature Necklace. This design can be customized to fit more than just names and nicknames.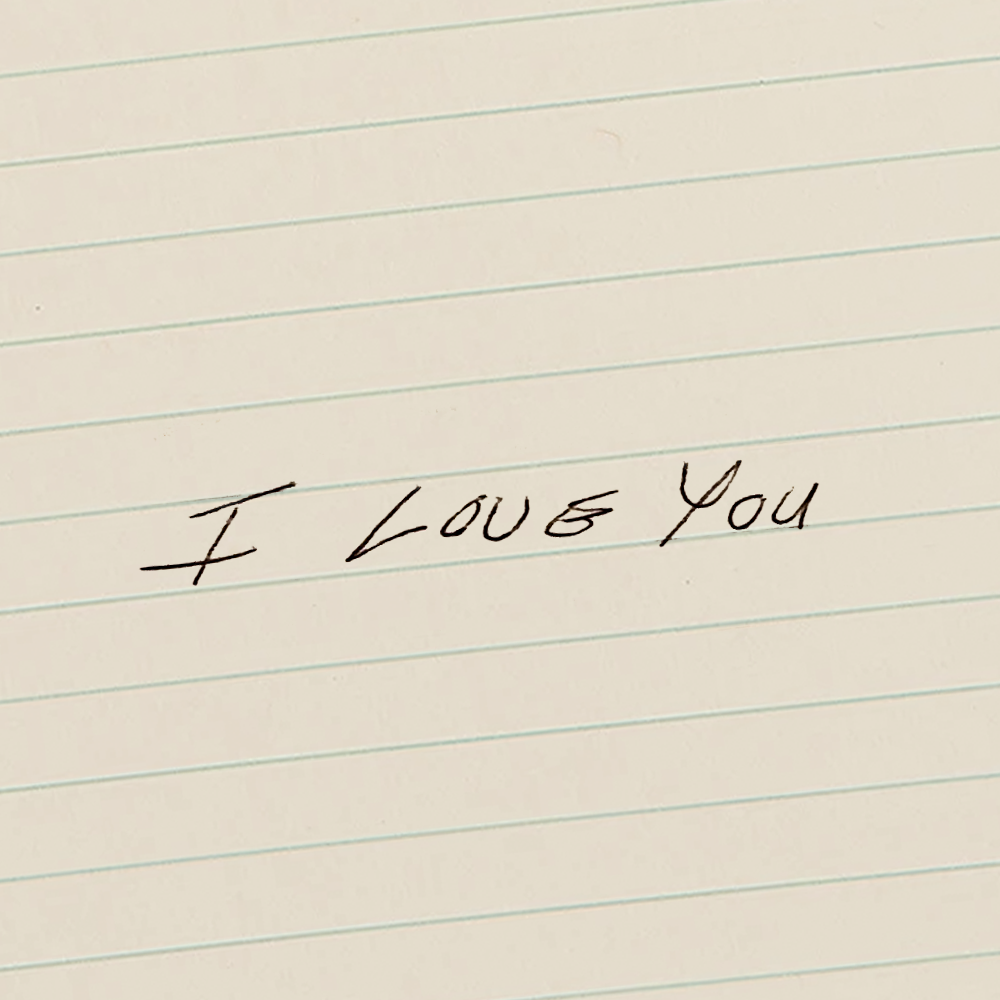 Do you and a special person have a meaningful phrase you say to each other? Or is there someone very close to the heart that sends you letters, and you want to turn them into something you can cherish forever? Either way we are able to completely transform someone's signature or special phrase into a beautiful necklace to keep close to your heart.
Using Your Own Name
Why would someone gift themselves a custom name necklace? If you're someone who is looking for the next trending jewelry piece to up your wardrobe game, this is it. There's only one you in this world and why not put it on display and show yourself off. Wearing your own name makes a statement, and strong people like to make statements.
This personalized pave script necklace is the ultimate statement piece. It displays a beautiful pave design with cubic zirconia stones to give you the extra sparkle you deserve. Especially if you're someone who's a hard worker and just accomplished a big step in your journey. You deserve to be seen and treat yourself to something special that you'll love forever.
Who knows? Maybe one day you will want to pass our necklaces down to your children or grandchildren. A customized name necklace is the perfect accessory for any casual day or special occasion to dress up your outfit. However, you decide to customize your necklace at Slate & Tell, it is sure to put a smile on everyone's face and is the perfect gift to give.
At Slate & Tell, we love to share all of our jewelry on Instagram to give you a real-life view of our designs.