Before we get into the must-have moissanite jewelry for the summer, let's talk about what is a moissanite gemstone.
Moissanite is a type of gemstone and has become very popular over the years as a diamond alternative due to its similar qualities and affordability. Moissanite gemstones, both natural and synthetic, are made up of carbon – like diamonds. Diamonds are always a classic and timeless option, but don't sleep on moissanite as they have a very similar appearance and features of a diamond!
Moissanite jewelry is among the most ethical, sustainable options out there, making it a common diamond jewelry alternative and you are also getting the same look as diamonds, but at a fraction of the price.
Moissanite gemstones are a great option all year round, but especially in the summer as it's the perfect time to have a little fun with your jewelry and try out new styles during the warm weather, without the big cost investment. There are so many styles and types of moissanite jewelry to choose from – whether you are looking for a 2 carat moissanite ring for a special moment, new moissanite stud earrings, or moissanite tennis bracelets, there are so many wearable and affordable options.
If you are looking for moissanite stones for the summer, check out some of our top styles here and more on Slate & Tell to see the wide variety of certified moissanite jewelry.
2 Ct Round Moissanite & .11 ctw Diamond Hidden Halo Engagement Ring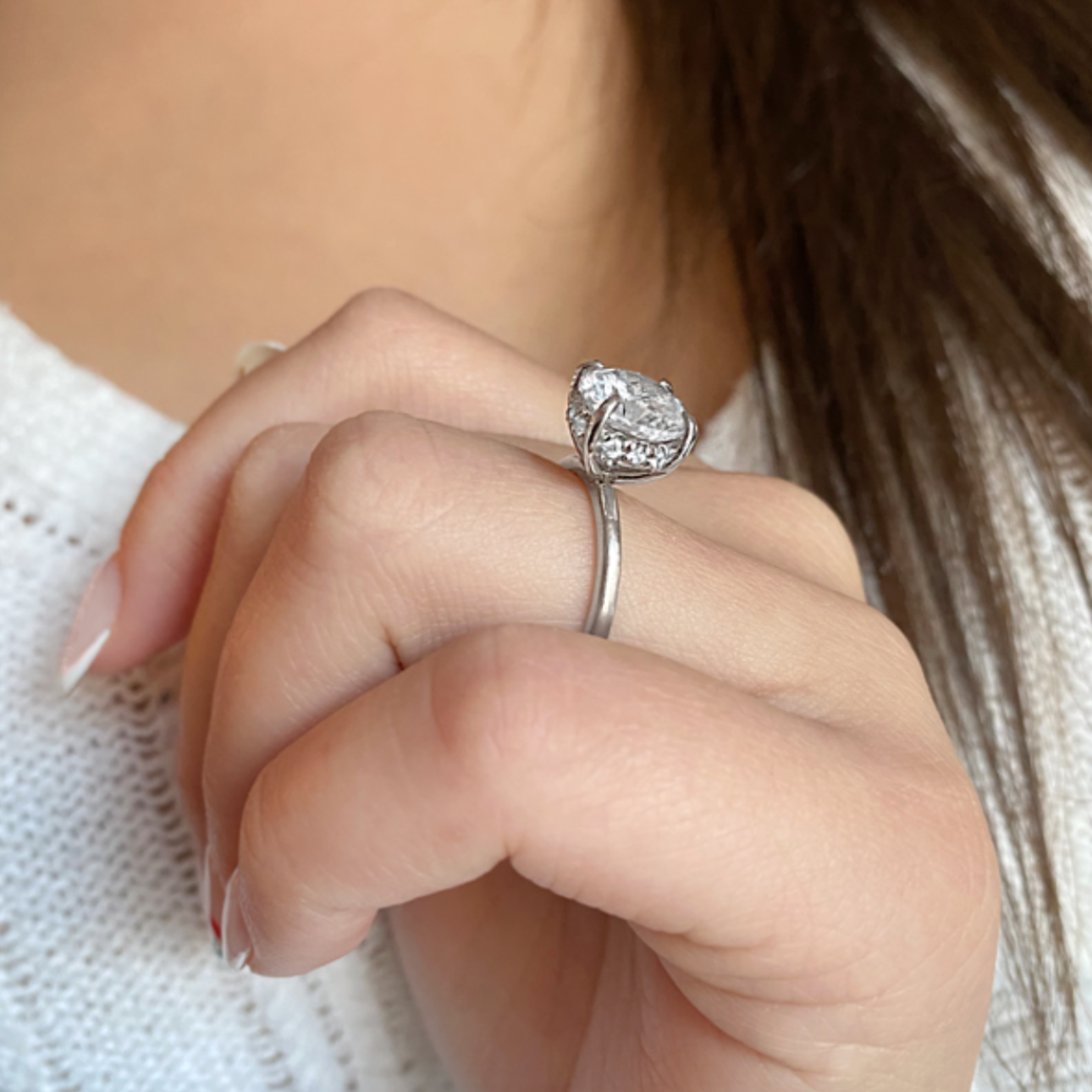 2 Ct Round Moissanite Martini Stud Earrings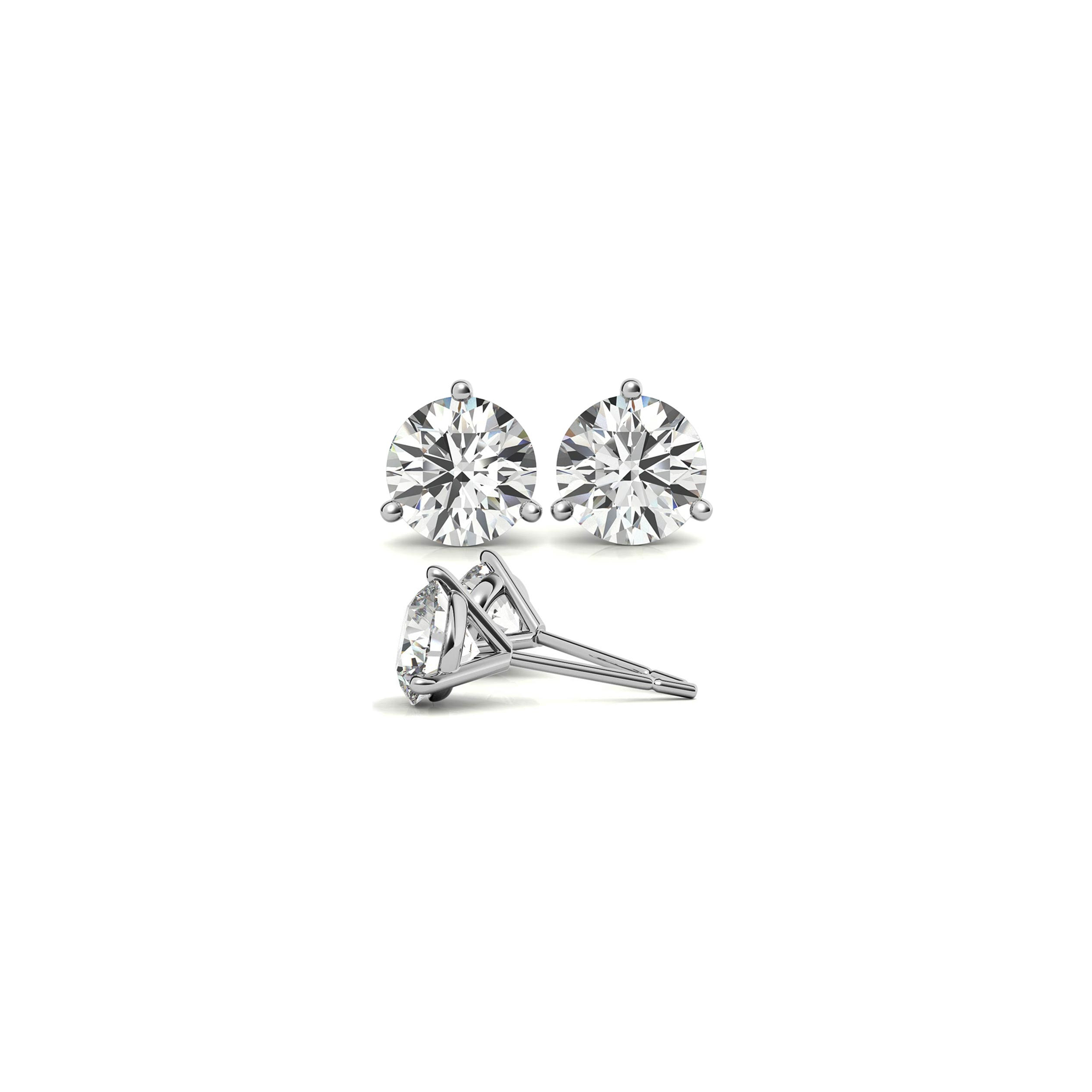 4 Ct Pear Moissanite & .24 Ctw Diamond Hidden Halo Personalized Engagement Ring Stack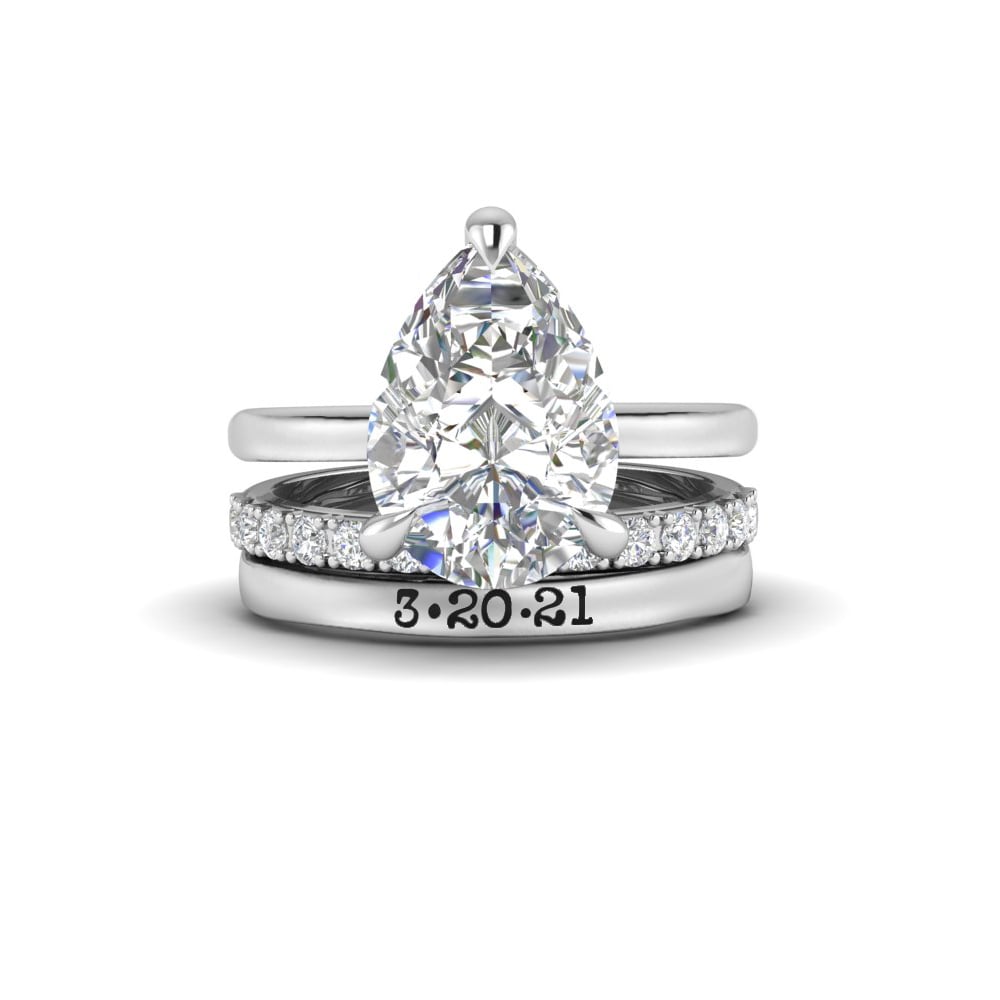 Moissanite Classic Stackable Band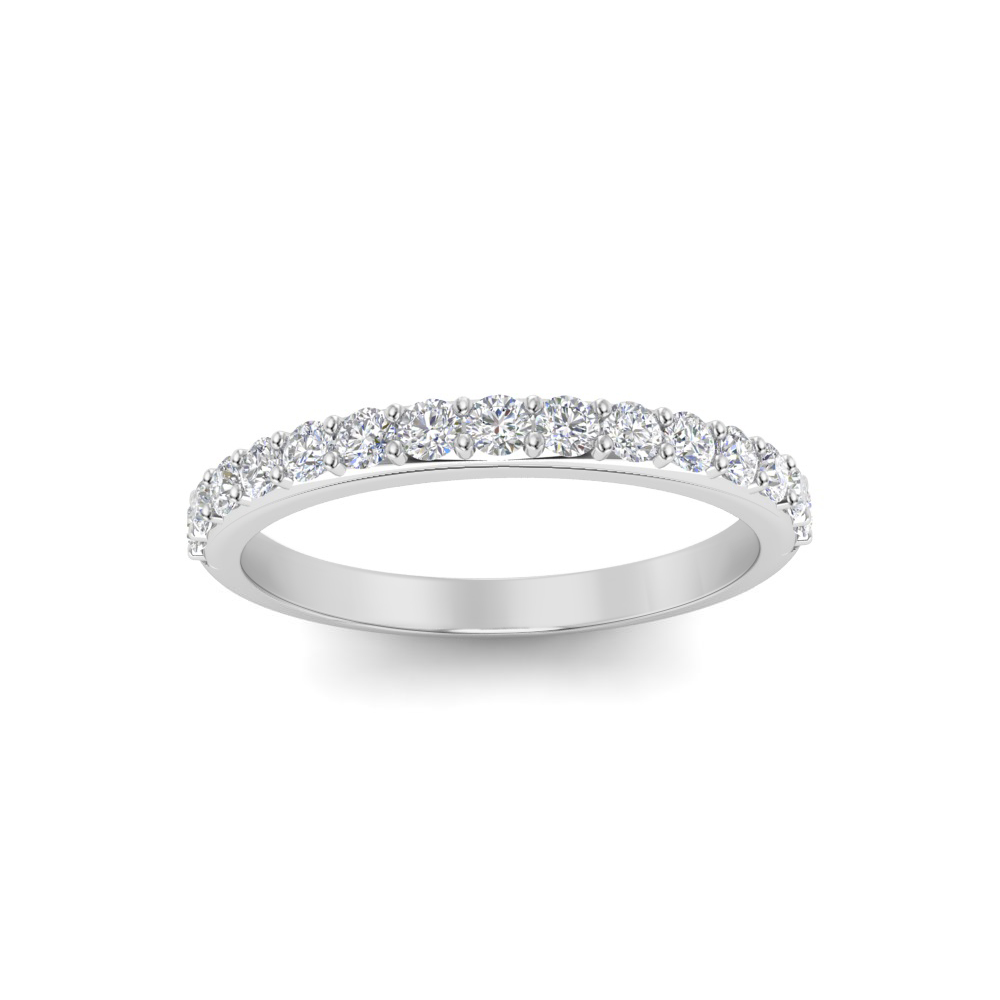 5 Stone Moissanite Nesting Ring
4 Ctw Moissanite Tennis Bracelet